Contact us for obligation free quotes. With a change in weather on its way, now is the time to take stock of your garden and trees and pay attention to the sights and sounds that may indicate failure.
If you notice:
Cracks appearing in the ground
Swelling/Sunken ground
Cracking / "Knocking" sounds from trees
Groaning or cracking sounds
The bureau of meteorology is predicting rain and increased windows for this coming Sunday and Monday.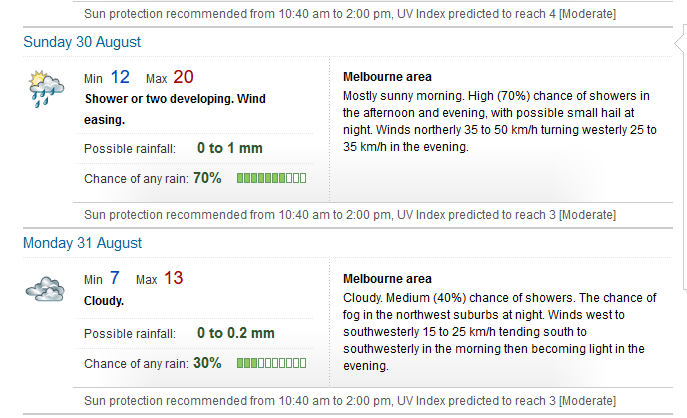 After the violent storms that passed through on Thursday, the Dandenong Ranges (especially Belgrave) suffered severe damage to trees and property.
This upcoming change in weather poses a problem for the trees left standing. As water enters the ground where cracks have formed, a hydraulic action is formed in the root plate. As more space is created, the roots progressively allow the tree to move greater distances, and the grounds ability to halt this movement becomes impaired.
We are still servicing emergency work, and are actively servicing the following areas:
Cockatoo
Emerald
Belgrave
Dandenong Ranges
Olinda
Mount Dandenong
Kalorama
Kallista
Tecoma
Upwey
Selby
Gembrook
Menzies Creek
Ferny Creek
Sassafras
We work for a number of insurance companies during busy times, and can provide certificates of insurance as requested.
Dangerous weather affecting trees on its way