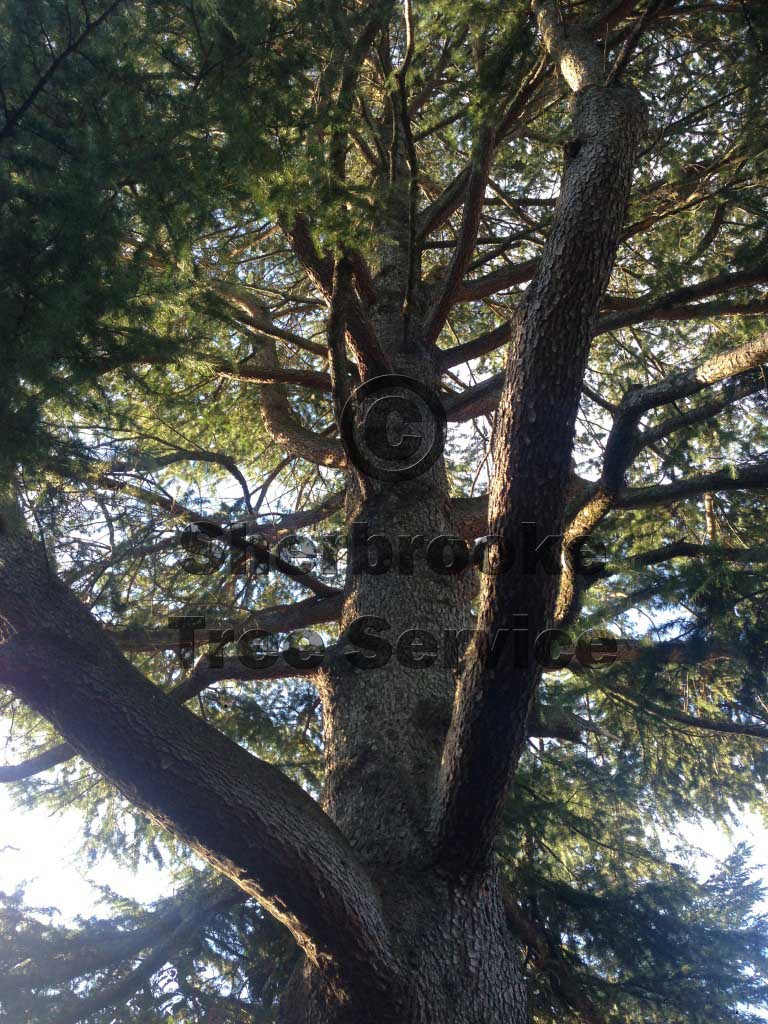 Do you have a beautiful feature tree in your garden? Does it need:
Dead Wood Removal
Tree Removals
Tree Pruning
Fenceline Tree Clearing
Crown Lifting
Weight Reduction
Thinning and Balance
Our trained arborists specialise in tree pruning, to make your tree look the best it can. By dead wooding your tree, you can improve its health and vigour by reducing the energy expended in the process of CODIT.
Our tree trimmers can clear growths and branches from the crown to improve its appearance, and keep your house and garden looking great.